We Break the Egg and Bake the Cupcake.
Cupcakes Truly made from scratch
Apple Walnut Cream Cheese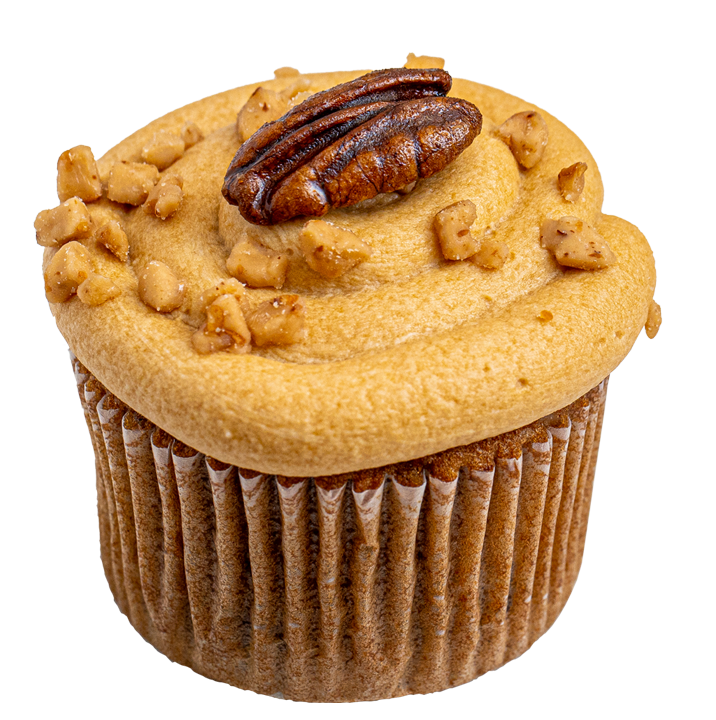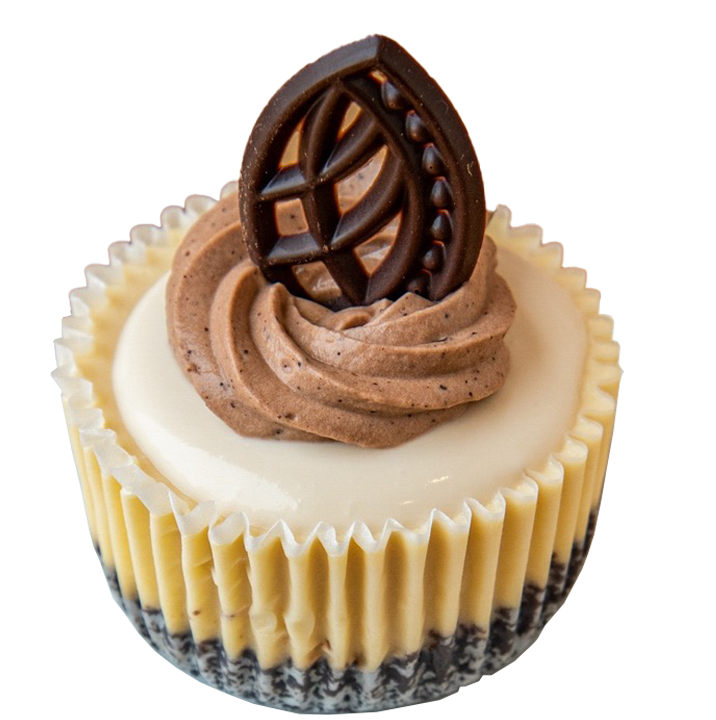 Our cupcakes are Baked Fantasy For Your Palate…
They are the freshest and finest handmade desserts!
No Artificial Preservatives
Made from Scratch
Not Too Sweet
No Cake Mix
A cupcake is a mighty little cake for one and ours happen to be flavor-packed and bursting with delicious goodness!